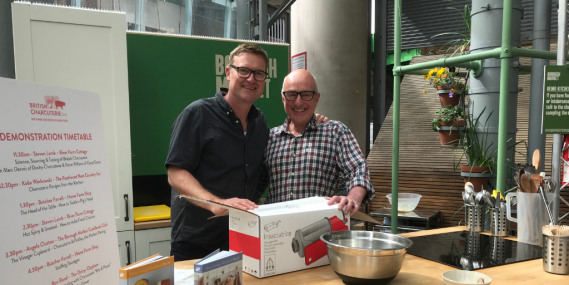 We had a blast at this
British Charcuterie
event at Borough Market.
The event was set up to showcase the best of British Charcuterie Producers in London's liveliest food market.
Open to the public, punters could come in and go on a tasting trail rating the 13 best Charcuterie producers along their way.
At the event, we met with long term friend Steve Lamb who did a demonstration on how to make Fresh Chorizo from scratch.
The video and images below are a little taster of the day if you didn't manage to make it!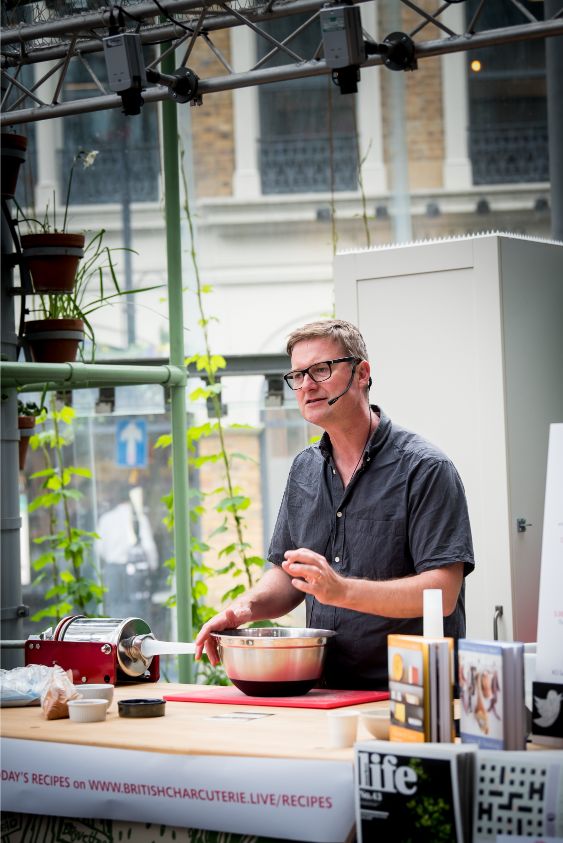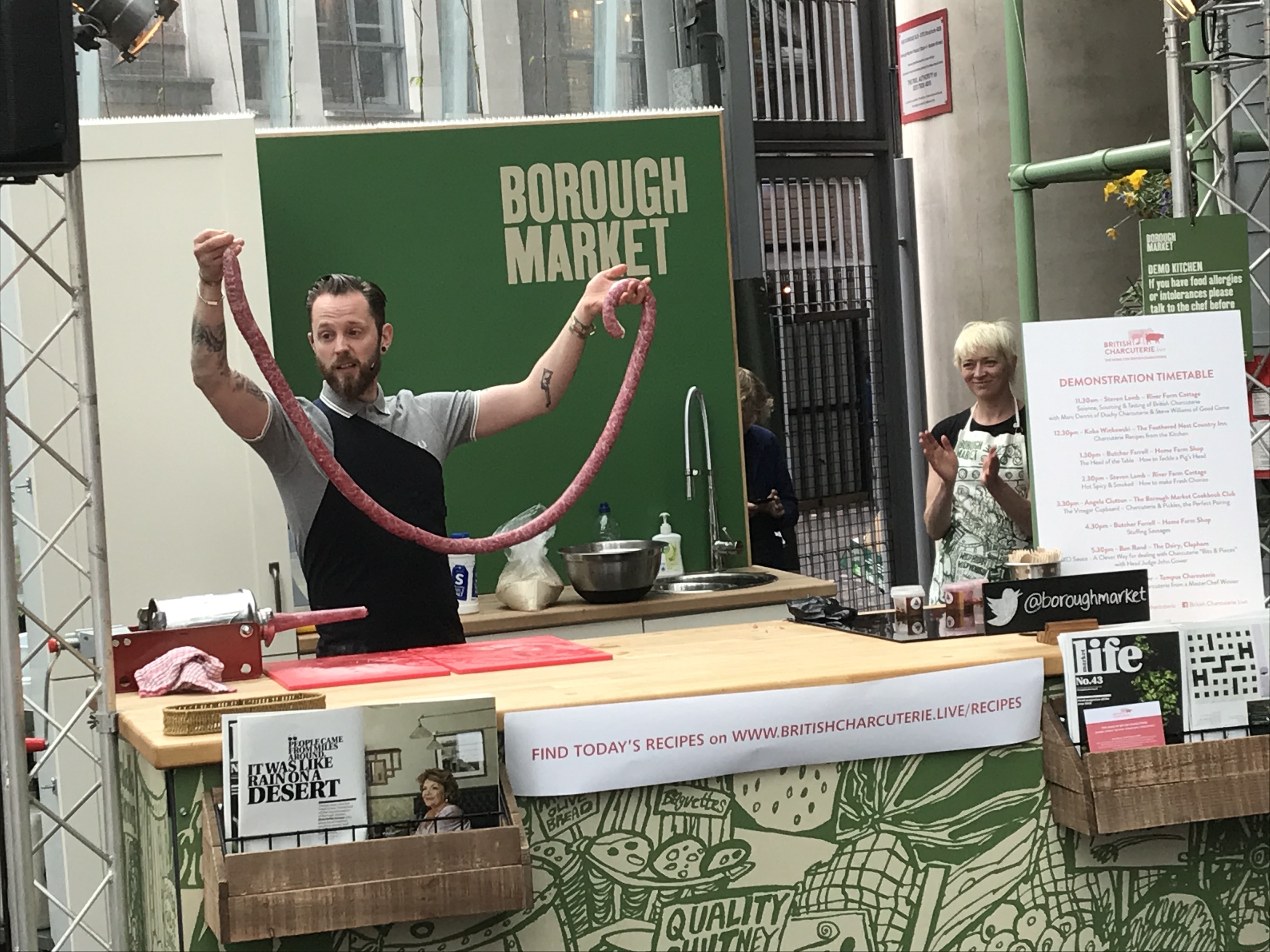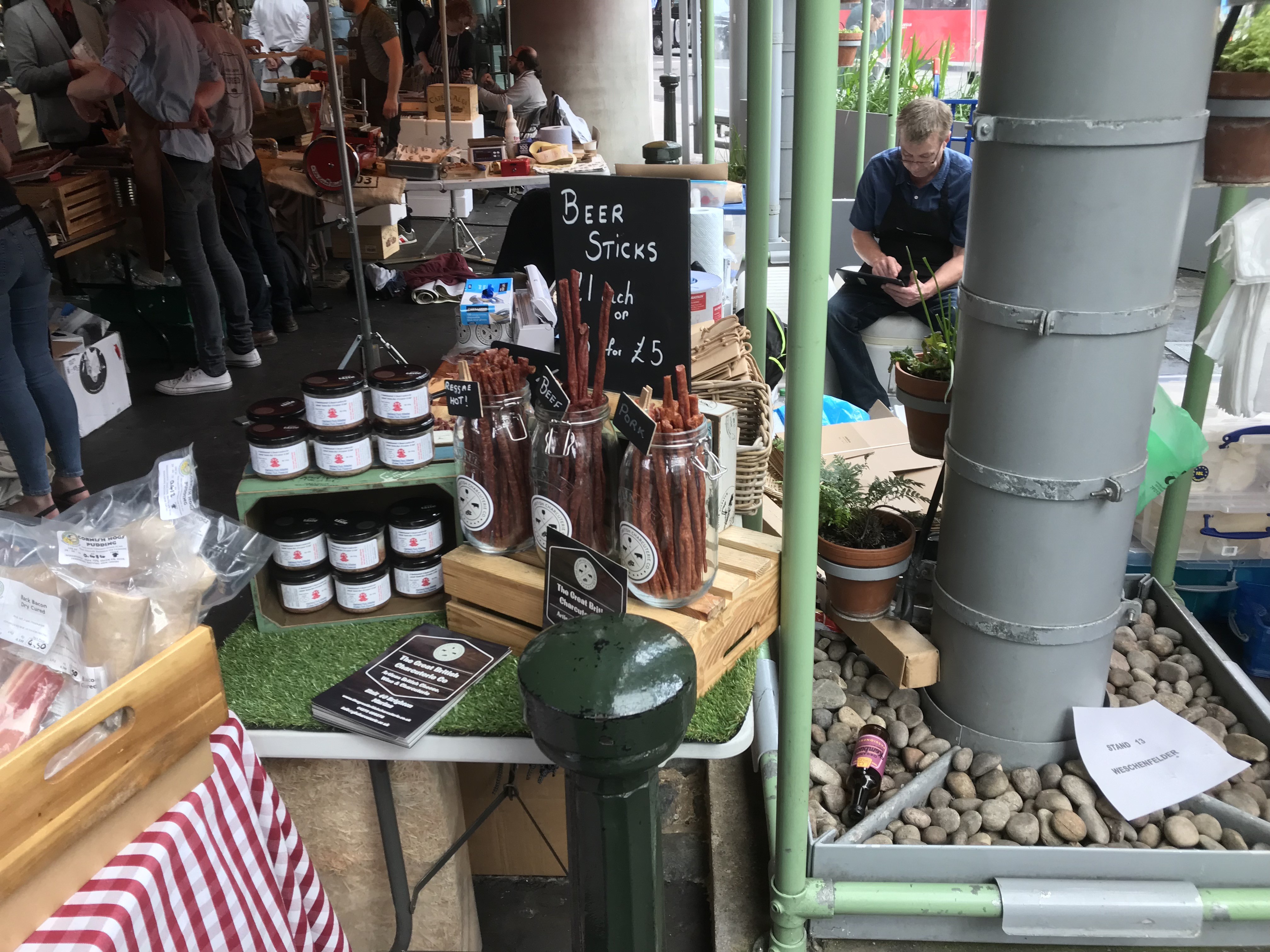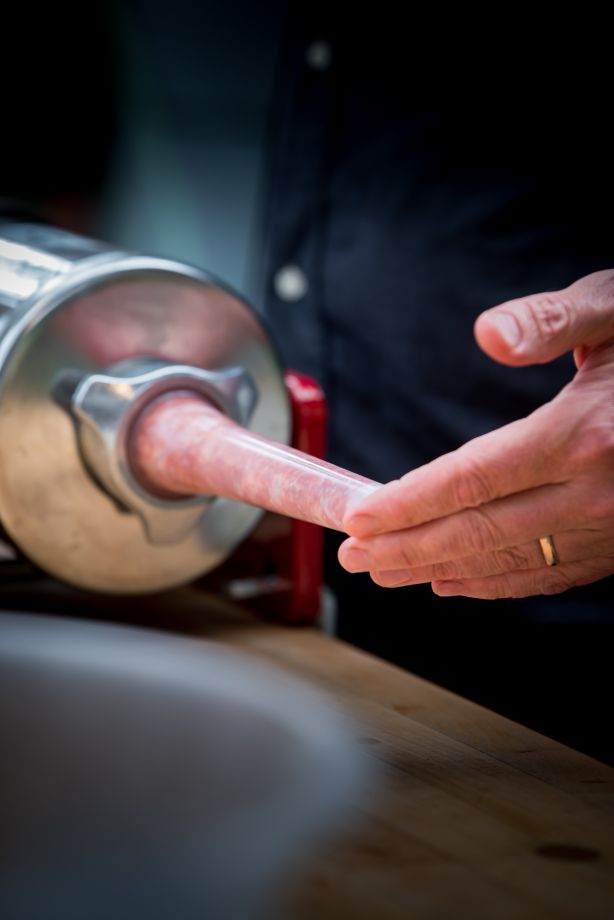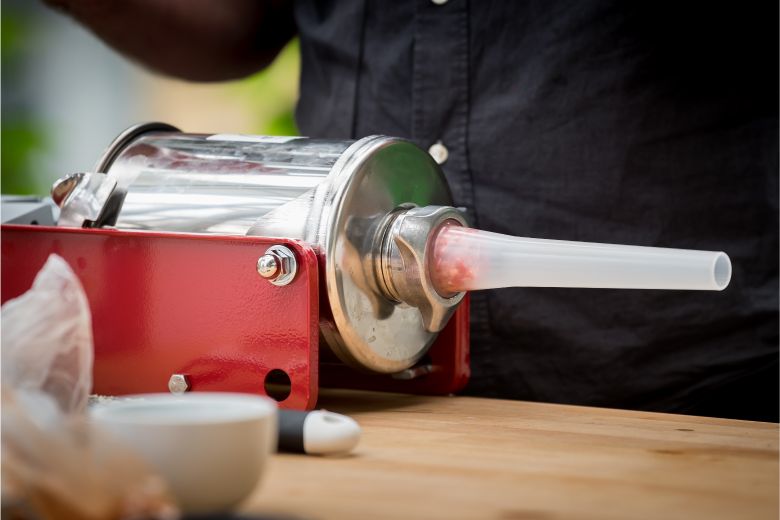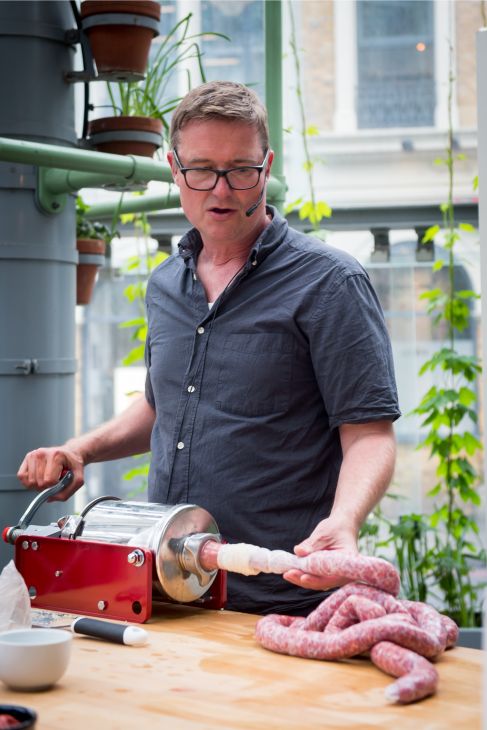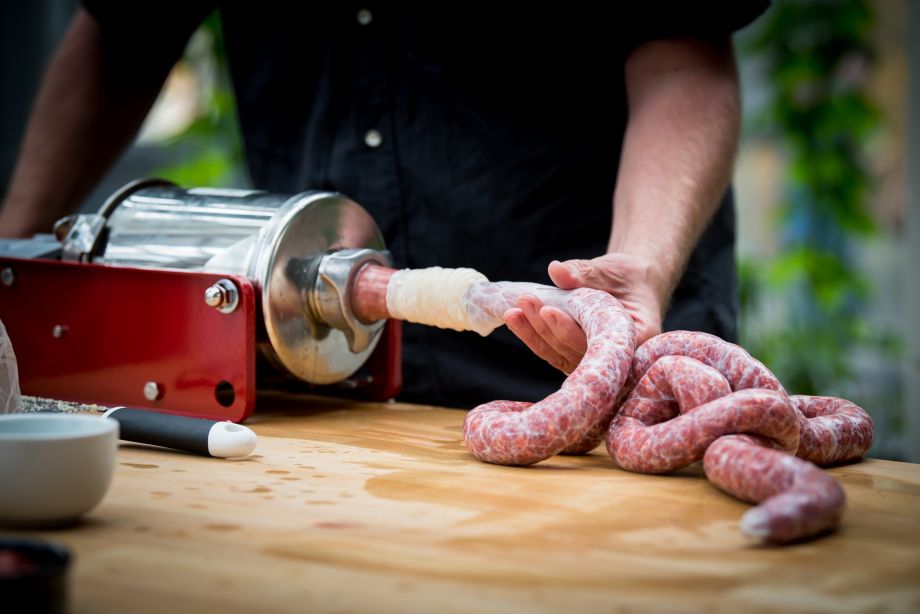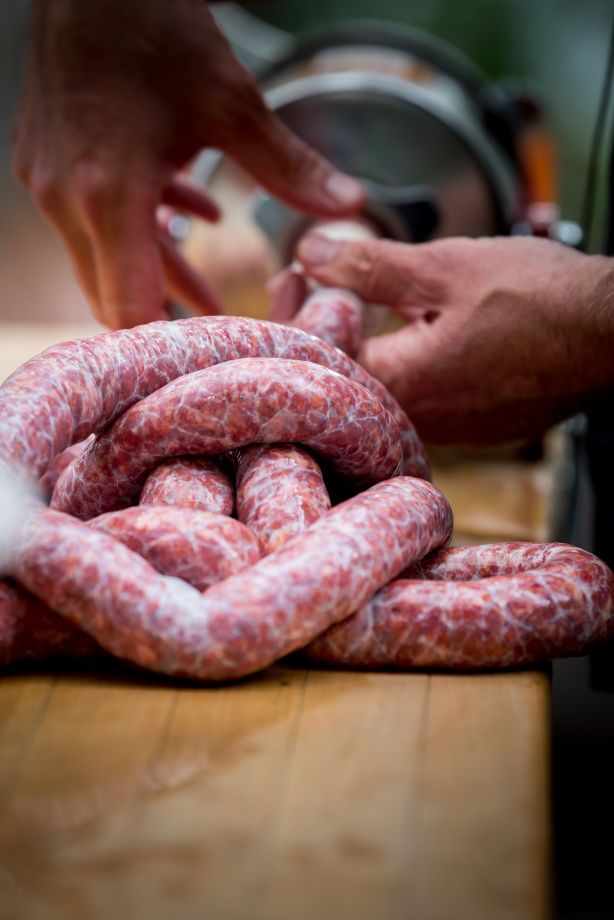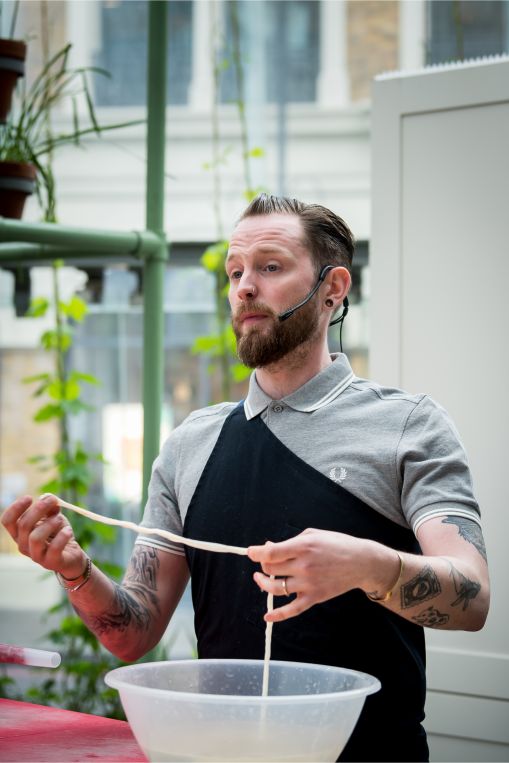 If you are a lover charcuterie and want to find an award-winning charcuterie producer near you, then check out the first ever British Charcuterie directory here:
https://www.britishcharcuterie.live/directory-home
If you are a Charcuterie producer and think you've got a charcuterie piece to wow the judges at British Charcuterie you can enter your masterpieces by clicking the link below:
Enter your charcuterie winning piece here. Deadline 20th May 2019
Credit for photos: 
Leivi Saltman Photography